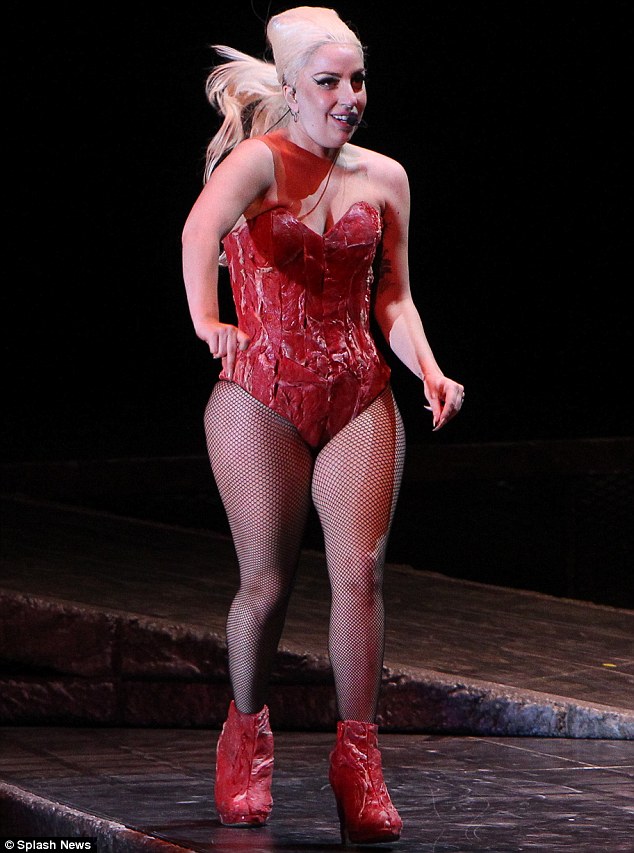 Lady Gaga Has an Italian Restaurant
Maybe I'm a little slow but I just read how earlier this year Lady Gaga opened an Italian restaurant in New York City for her parents. Its called "Joanne" which is apparently her middle name. The chef is the former personal Chef for Oprah, so I guess there was a big buzz around the opening, celebrities and long lines. .. Lady Gaga is Italian so I guess this was a nice thing to do for mom and dad after making a gazillion dollars in the music industry…
Sadly, things didn't go so well…
A New York Post critic showed up on opening night. He titled his review the next day "You'll GAG on the food at GAGA's". He went on to say that the calamari salad was the worst he'd eaten in his entire career as a critic, and that the orechiette with shellfish "recalled the flaccid pasta commonly doled out along Long Island's Jericho Turnpike, or at 35,000 feet". Michael Kaminer, at the New York Daily News, called the Italian spot, 'an incomprehensible imitation of a restaurant.' He went on to say that "The Expresso (yes they spelled it with an x) … is more like concentrated Sanka, but you'll need it to avoid choking on a tiramisu cake ($14) whose desiccated base holds gelatinous cream tasting vaguely of plastic.'
To make matters worse, Lady Gaga gained 25 pounds after the restaurant opened and blamed it totally on her father's cooking. That's loyalty!
You can't help but laugh at what some of these reviewers come up with, and I guess they are pretty overpriced but I do feel bad for them. Not everyone who can cook can run a restaurant kitchen, and vice versa. And bad reviews really stink, they make your stomach upset! Luckily we don't get too many of them. We're lucky I guess because Giuseppe not only cooks great but he rules the roost in the kitchen and I handle the customers, so it works out pretty well.
Despite all this I hear that "Joanne's" is doing well. I guess It wouldn't hurt it if Madonna or Jay-Z started hanging out at Rosies… If you know them make sure to bring them by OK?